Pure Class. Signature Performance. Opulent Amenities. Infinite Capabilities
---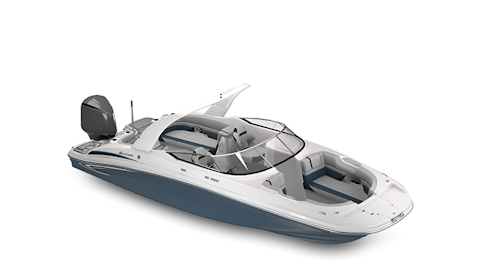 SunDeck Outboard
18'-26' of versatility for any boating passion; craft the experience you want with spacious layouts, complete comfort, agile performance and optimal passenger capacity.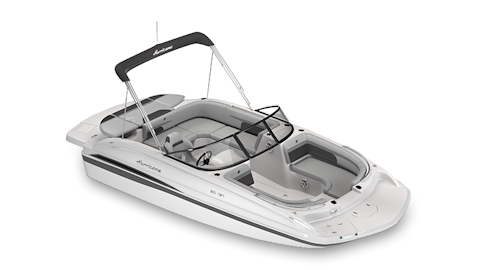 SunDeck IO - Sterndrive
18'-24' of quiet performance featuring expansive padded stern lounging area and obstruction free swim platform.
All-around entertainment in an all-out sporting machine.
---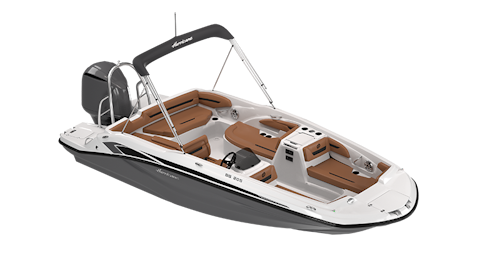 SunDeck Sport Outboard
18'-21' boats crafted equally as social entertainers and performance players.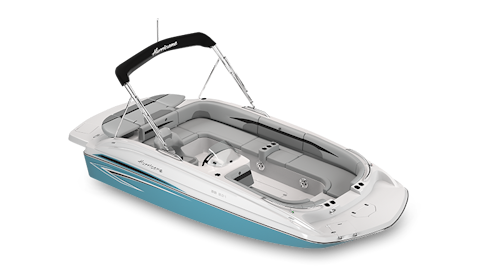 SunDeck Sport IO - Sterndrive
18'-20' of classic and cool deigns with optimal seating and quiet performance.
Roomy adjustable layouts, amplified amenities and industry-leading safety features.
---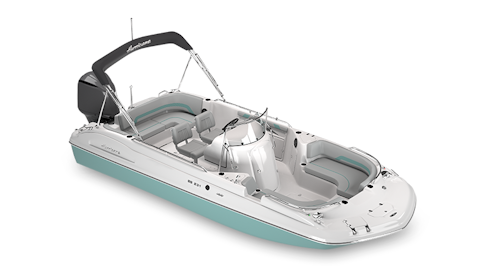 Center Console
18'-23' centrally designed boats that are speedy, stable and made for everyone.