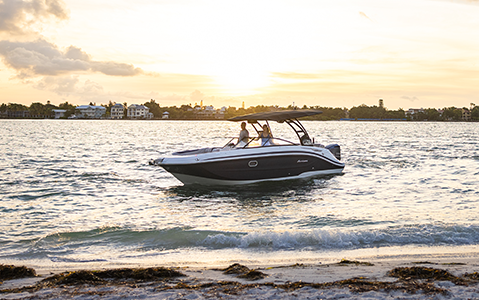 What's New With
Hurricane Boats
What's New With
Hurricane Boats
Sneak Peek on What's New For Hurricane Model Year 2023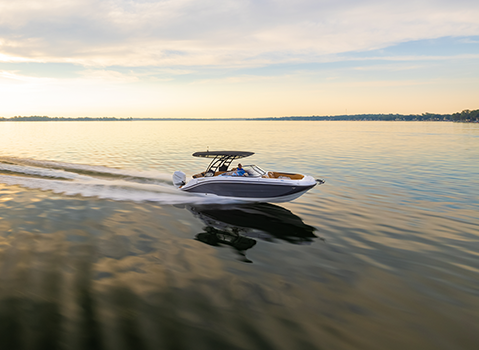 The SunDeck 2600 is quick to plane and offers an extremely comfortable ride. This deck boat offers guests a spacious design and a safe and stable platform with the power and performance for an exhilarating time on the water. The versatility of this boat is unmatched, whether you are interested in tow sports, fishing, or a leisurely cruise.
Recognized for Excellence
Hurricane Boats is a recipient of the 2021 CSI Award for excellence in customer satisfaction. Hurricane Boats is one of the most decorated manufacturers in the industry.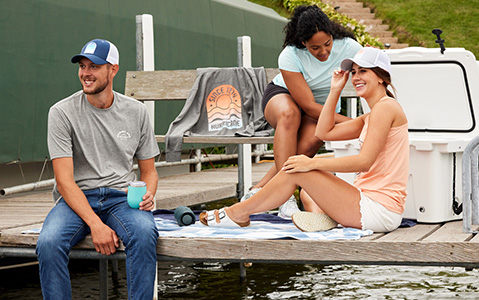 Make Waves with New Accessories and Apparel
Explore the newest Hurricane Boats accessories and apparel inspired by the water.