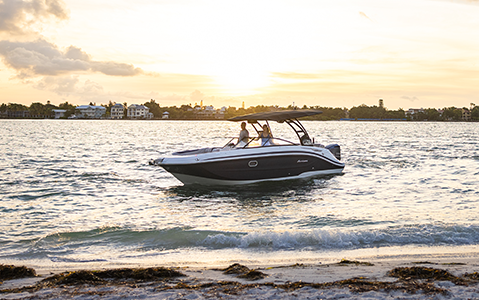 What's New With
Hurricane Boats
What's New With
Hurricane Boats
Upgrade your Hurricane Boat with our convenient moveable cupholder option! Keep your favorite drink secure and enjoy worry-free boating. Discover more Hurricane accessories here for endless fun on the water.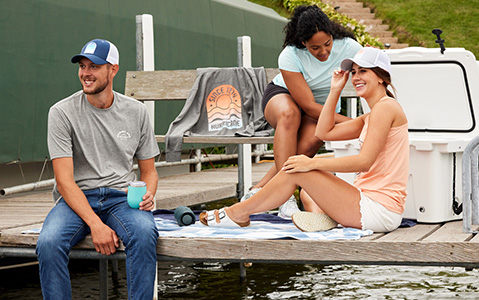 Make Waves with New Accessories and Apparel
Explore the newest Hurricane Boats accessories and apparel inspired by the water.
Recognized for Excellence
Hurricane Boats is a recipient of the 2021 CSI Award for excellence in customer satisfaction. Hurricane Boats is one of the most decorated manufacturers in the industry.