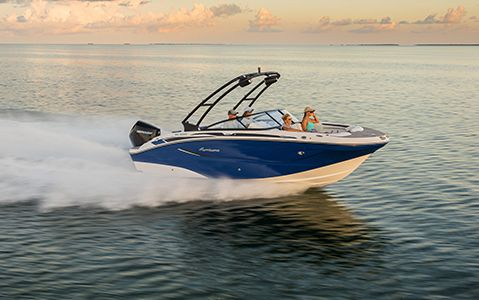 Experience the freedom, the possibilities and the fun of Hurricane Boats. Here, moments are treasured, laughter comes easy and adventure is what you make it.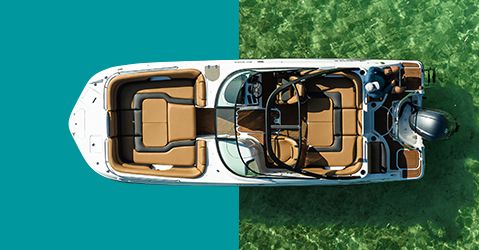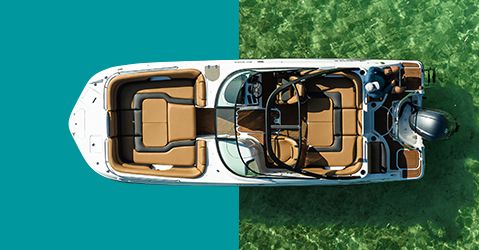 Features that Make the Best Ocean Boats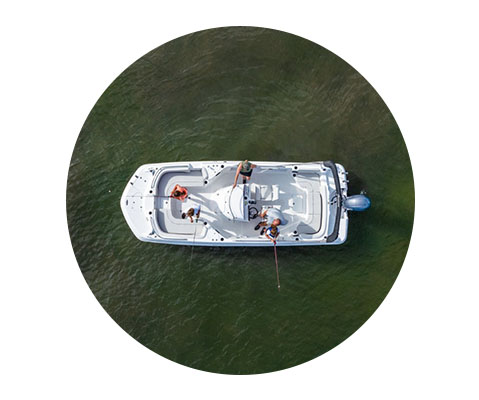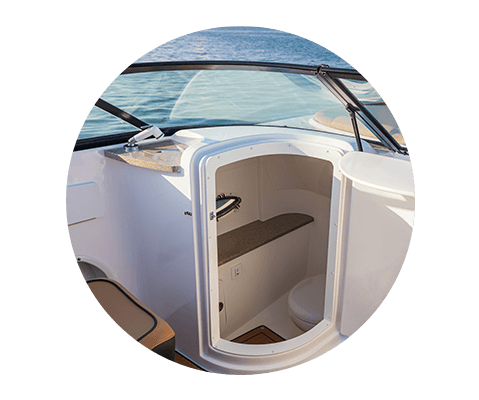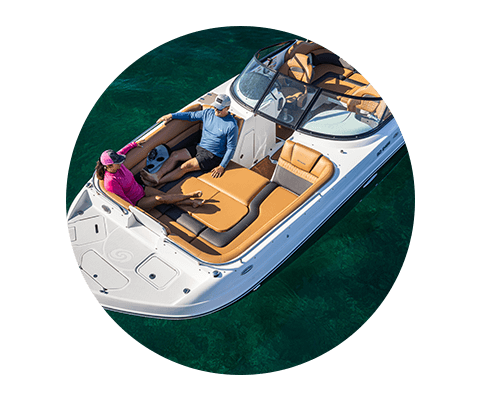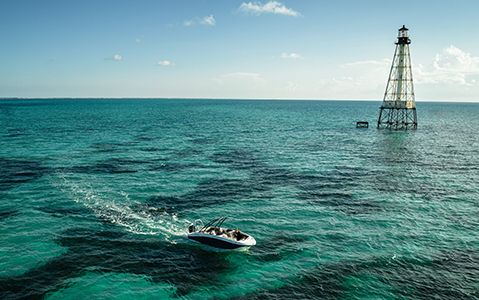 Discover your boating passion and find the ideal Hurricane Boat to make it come alive. We deliver the perfect playbook for cruising the ocean or soaking up the moment with friends and family.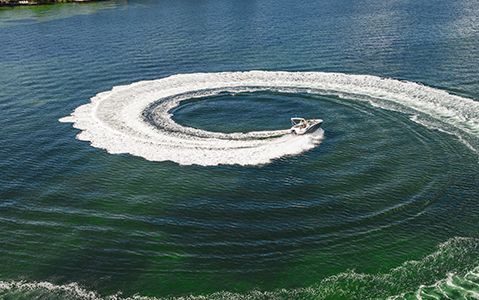 Unleash the entertainment champion within you. With our sport-infused performance and adventurous personality suitable for saltwater, Hurricane Boats welcomes you with open arms.
More Ocean Boat Photos You'll Love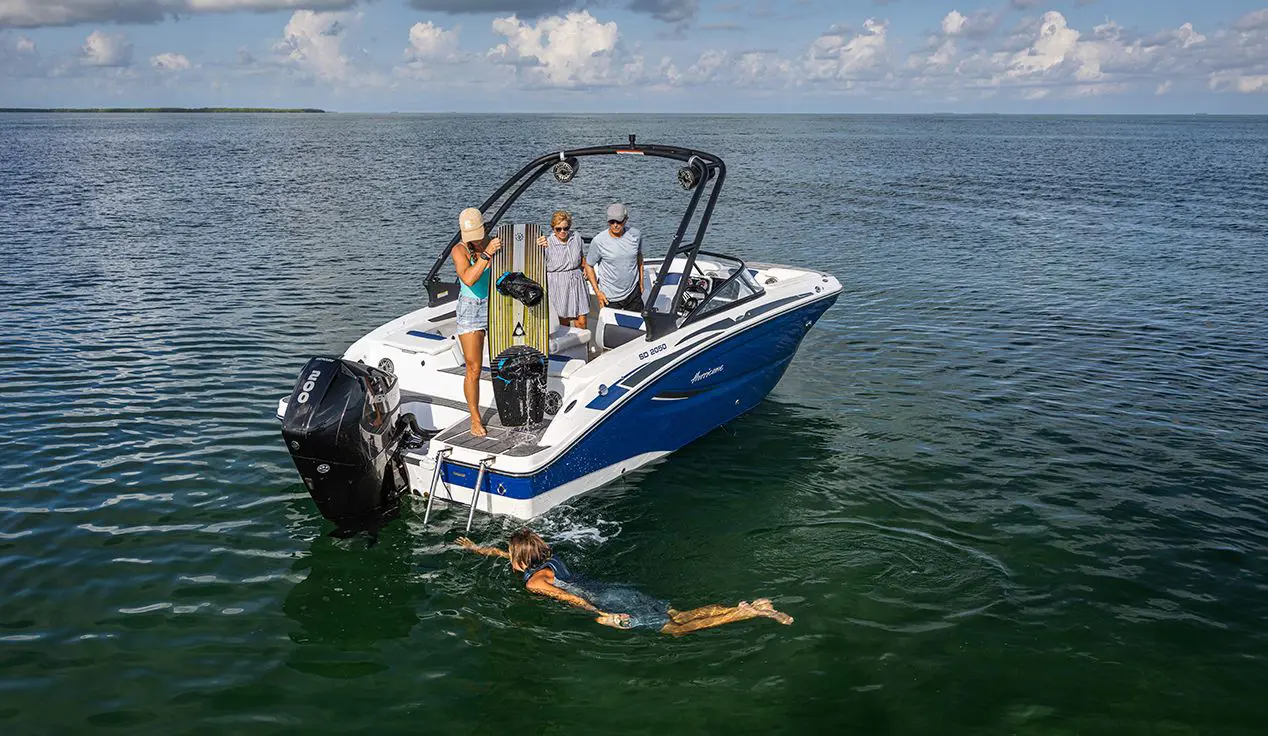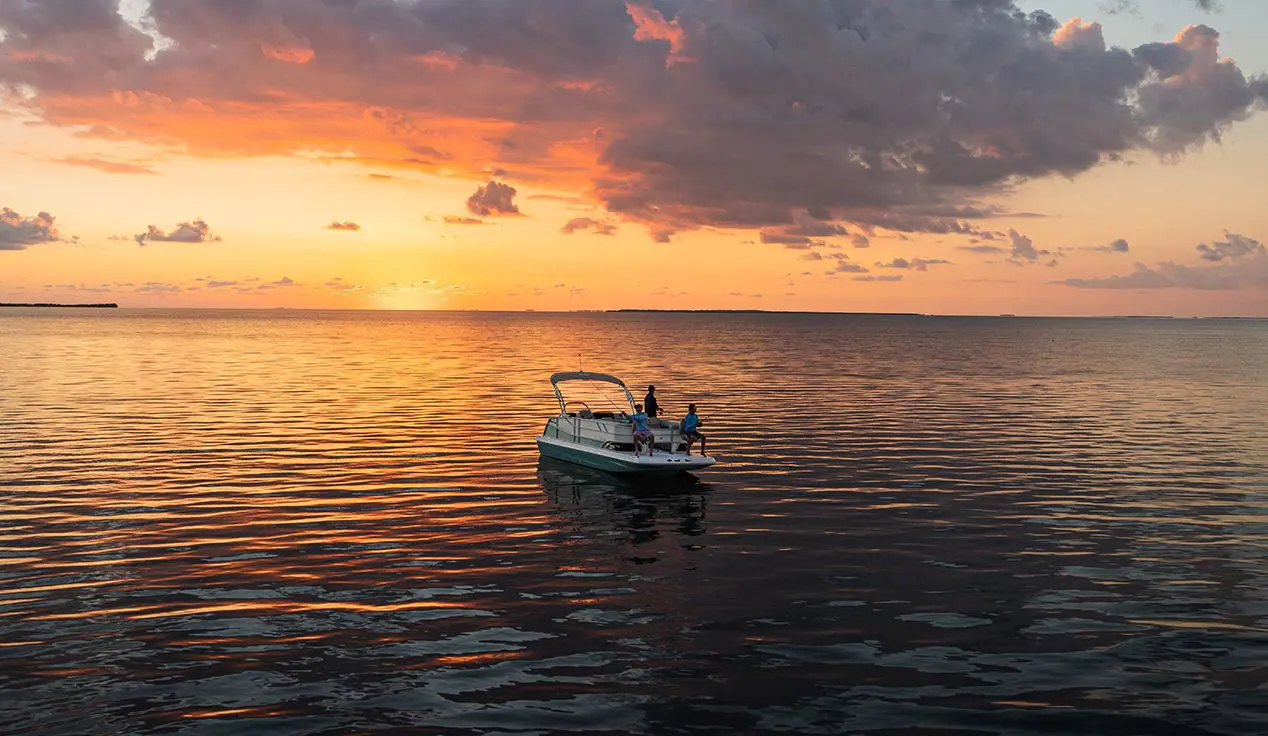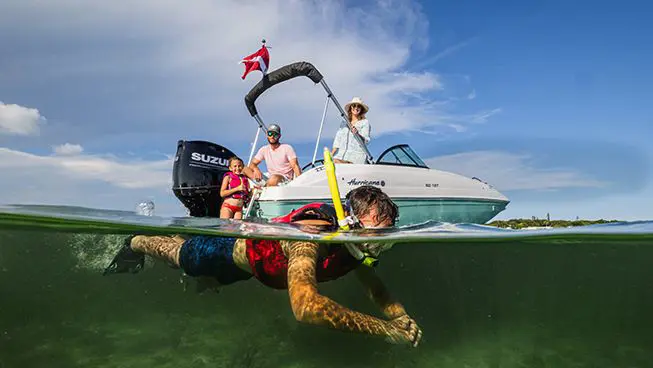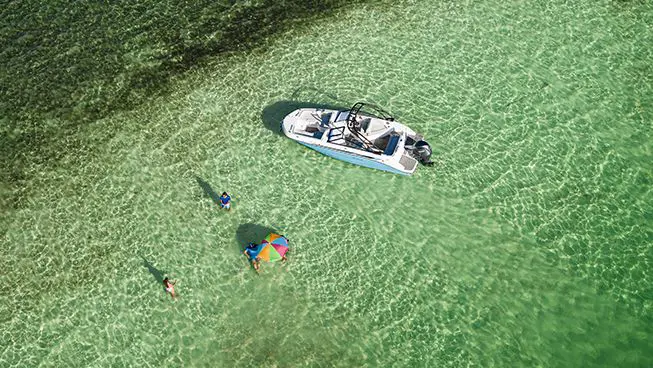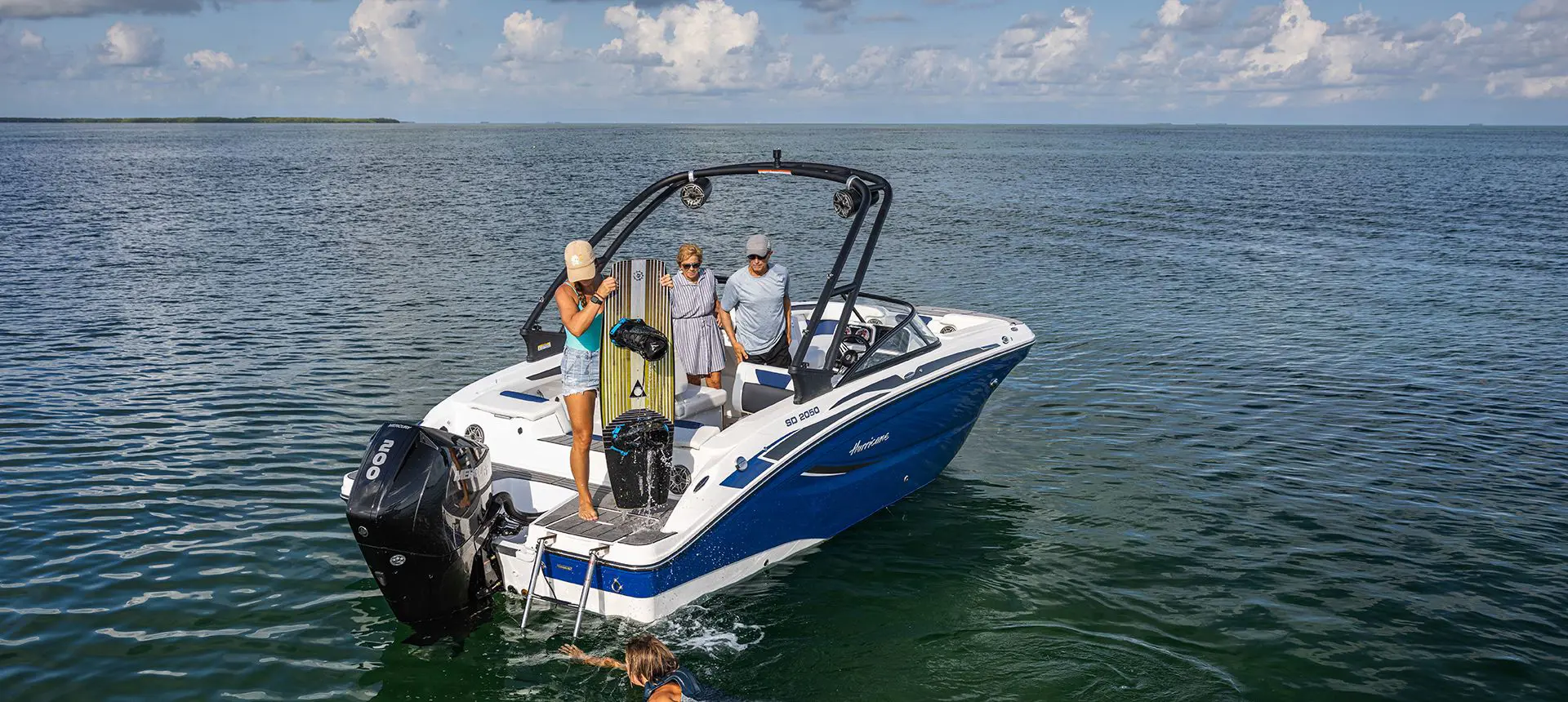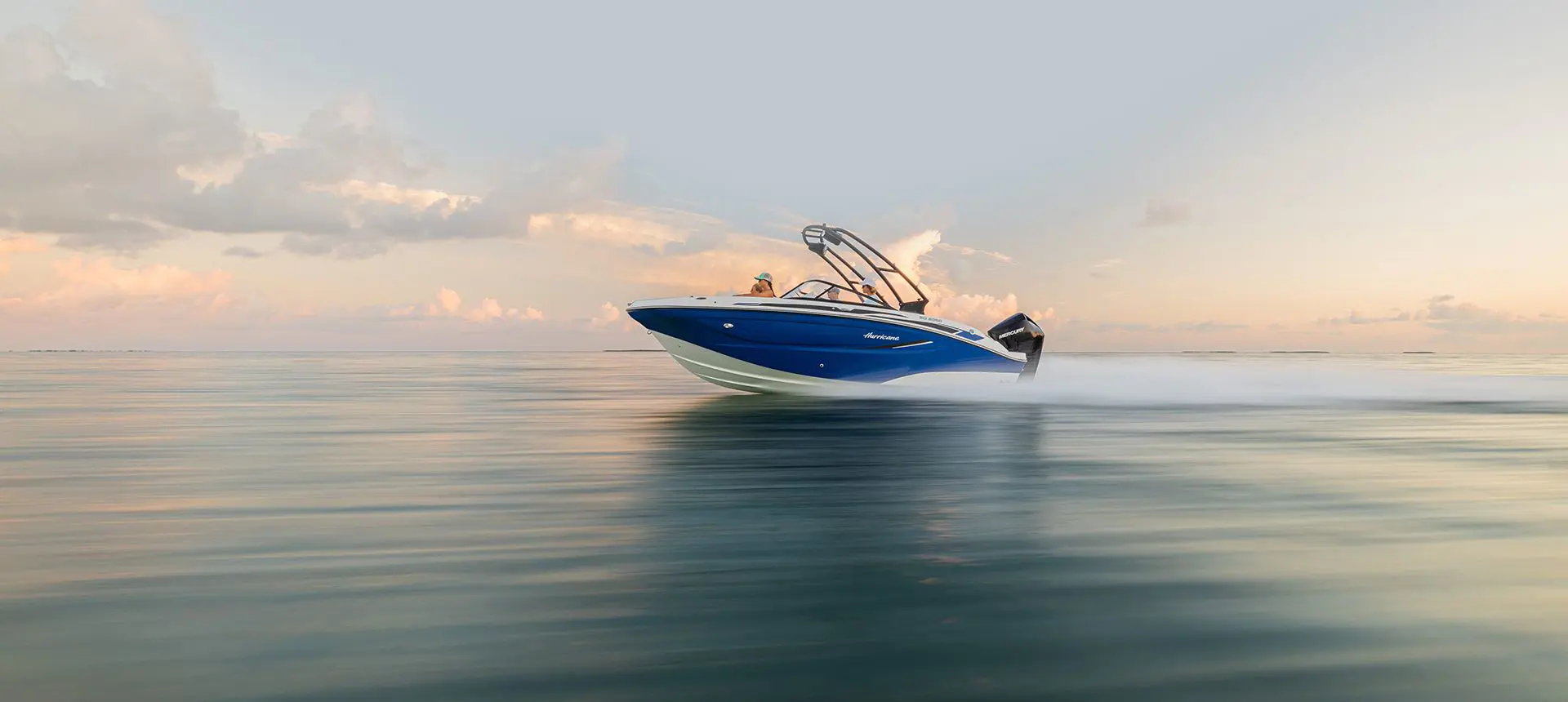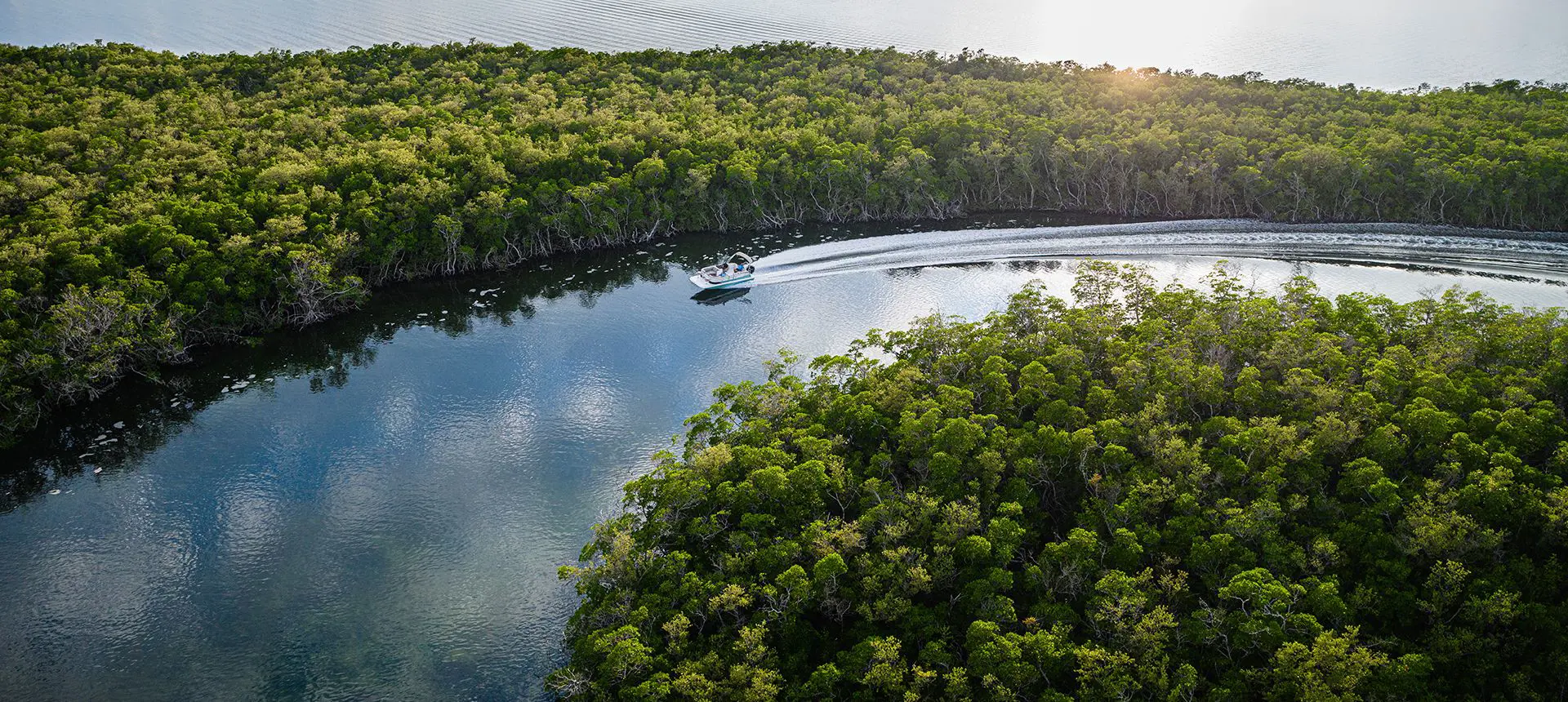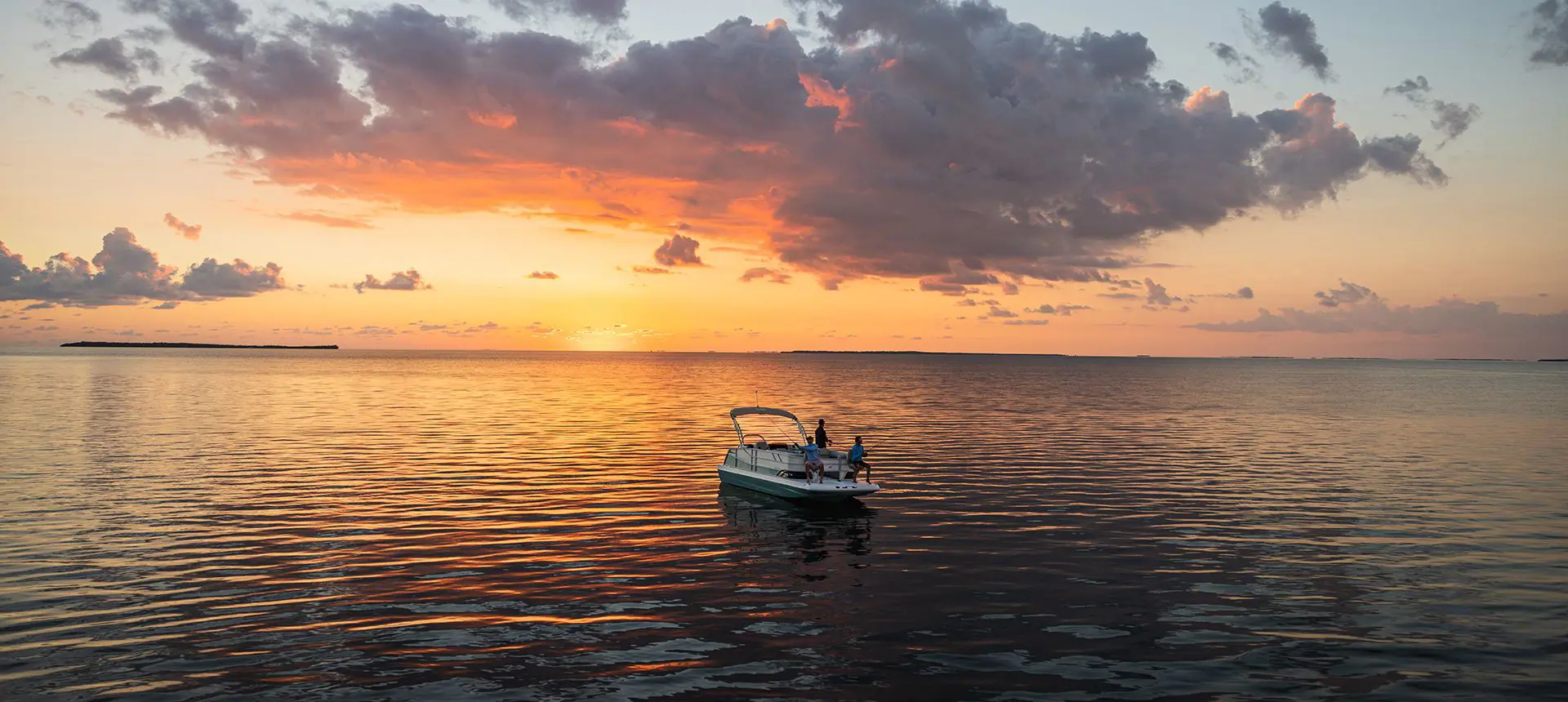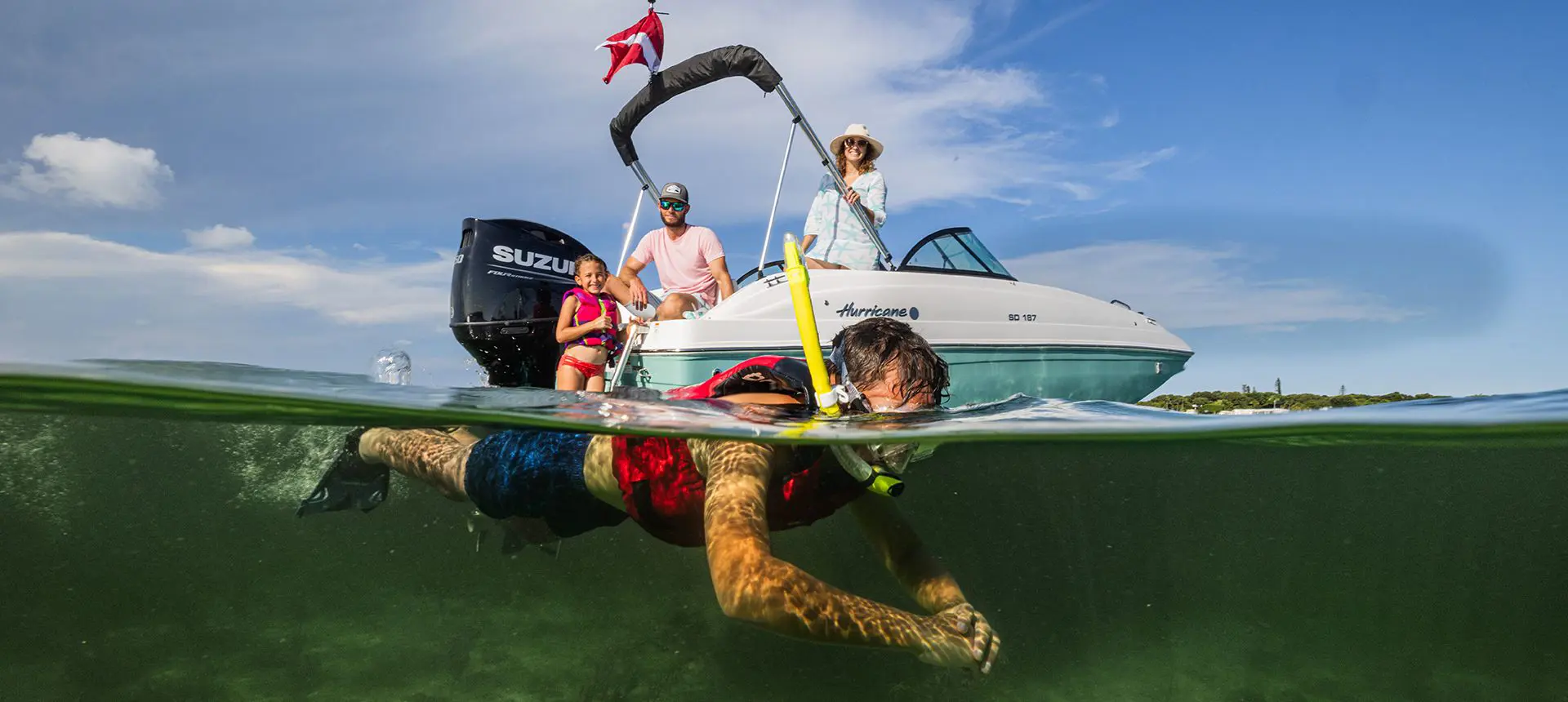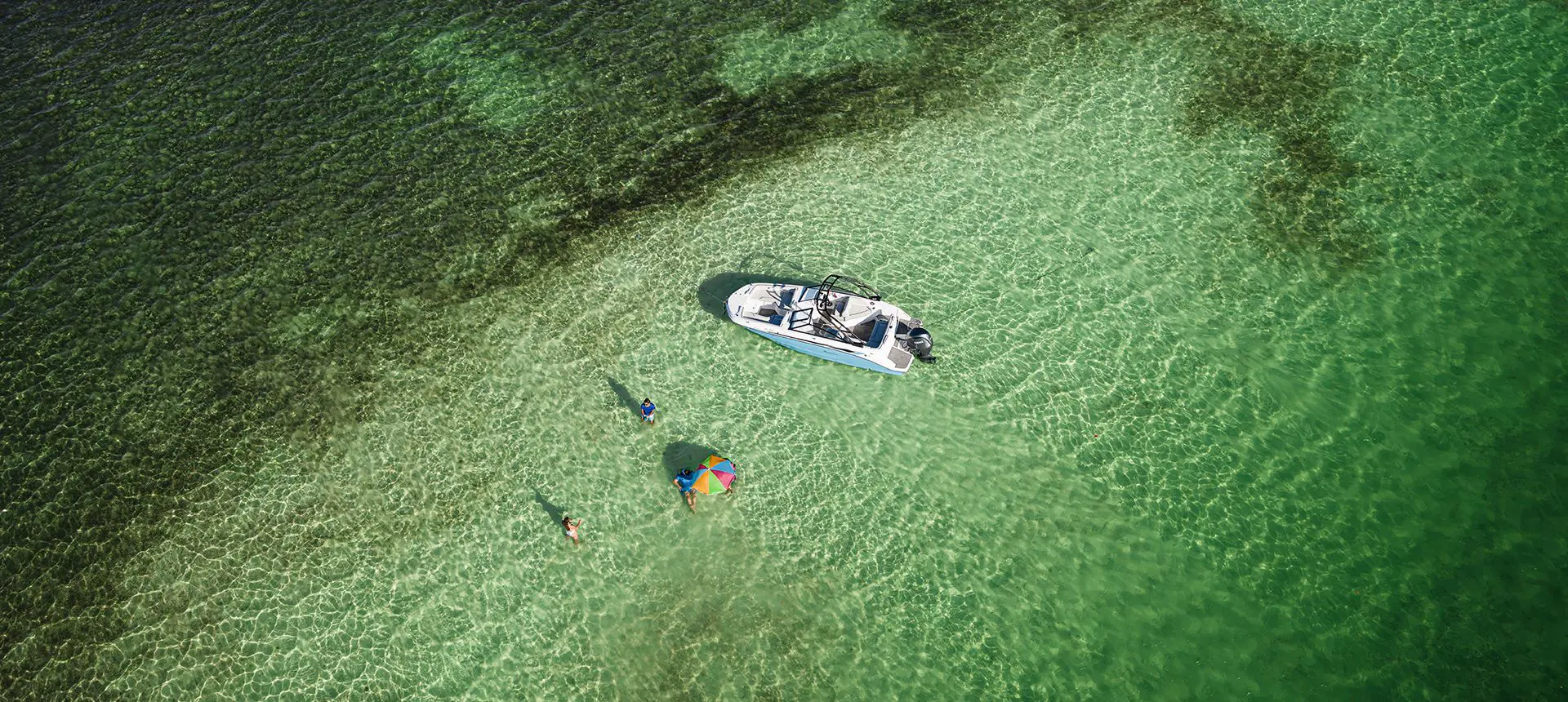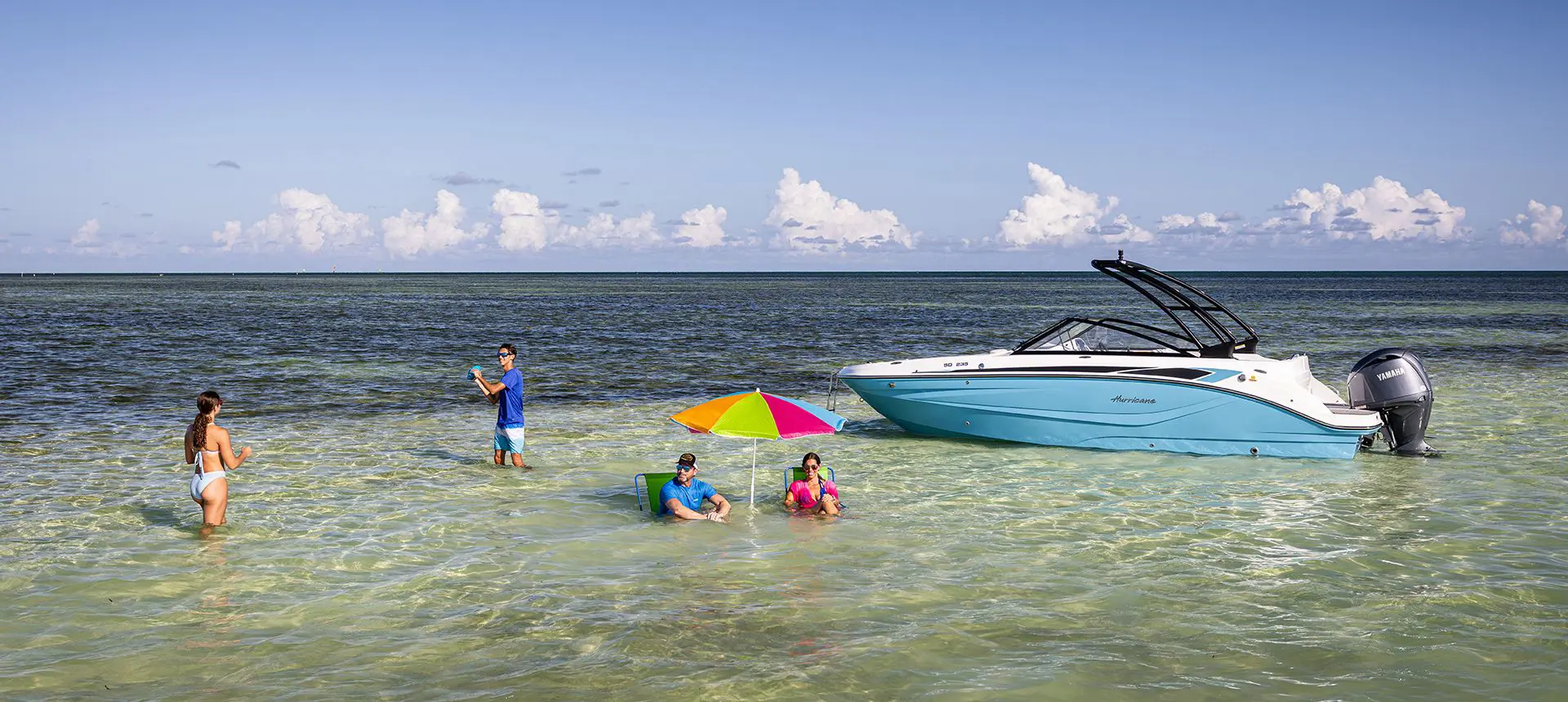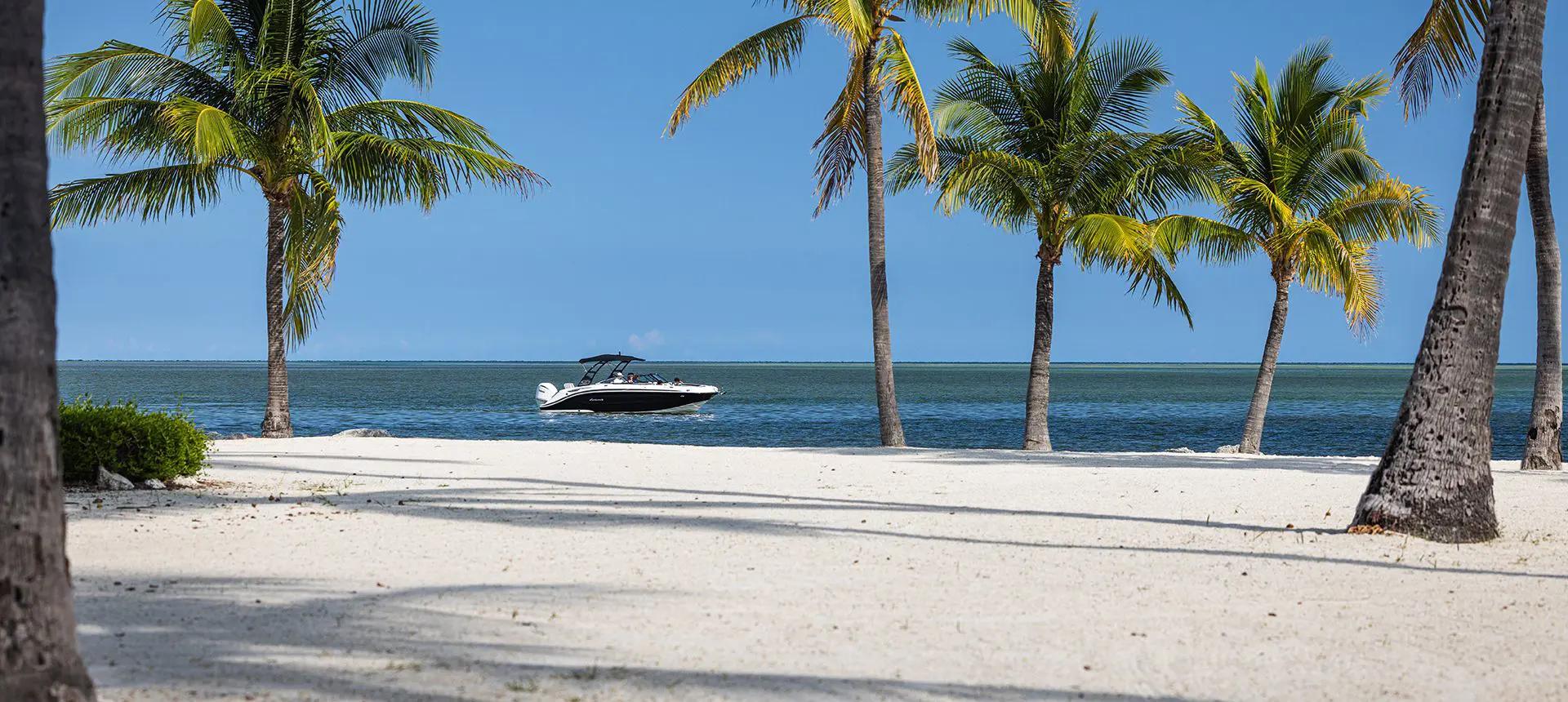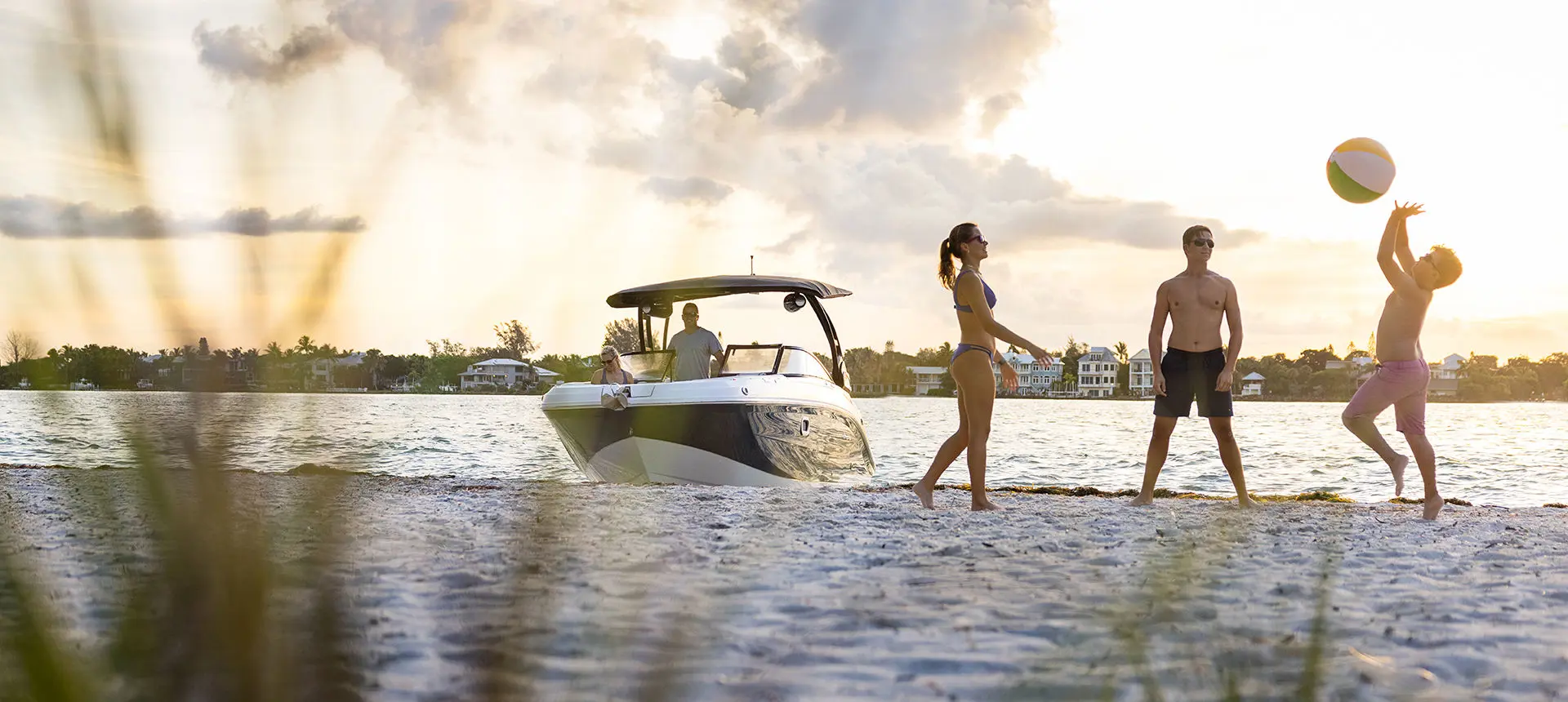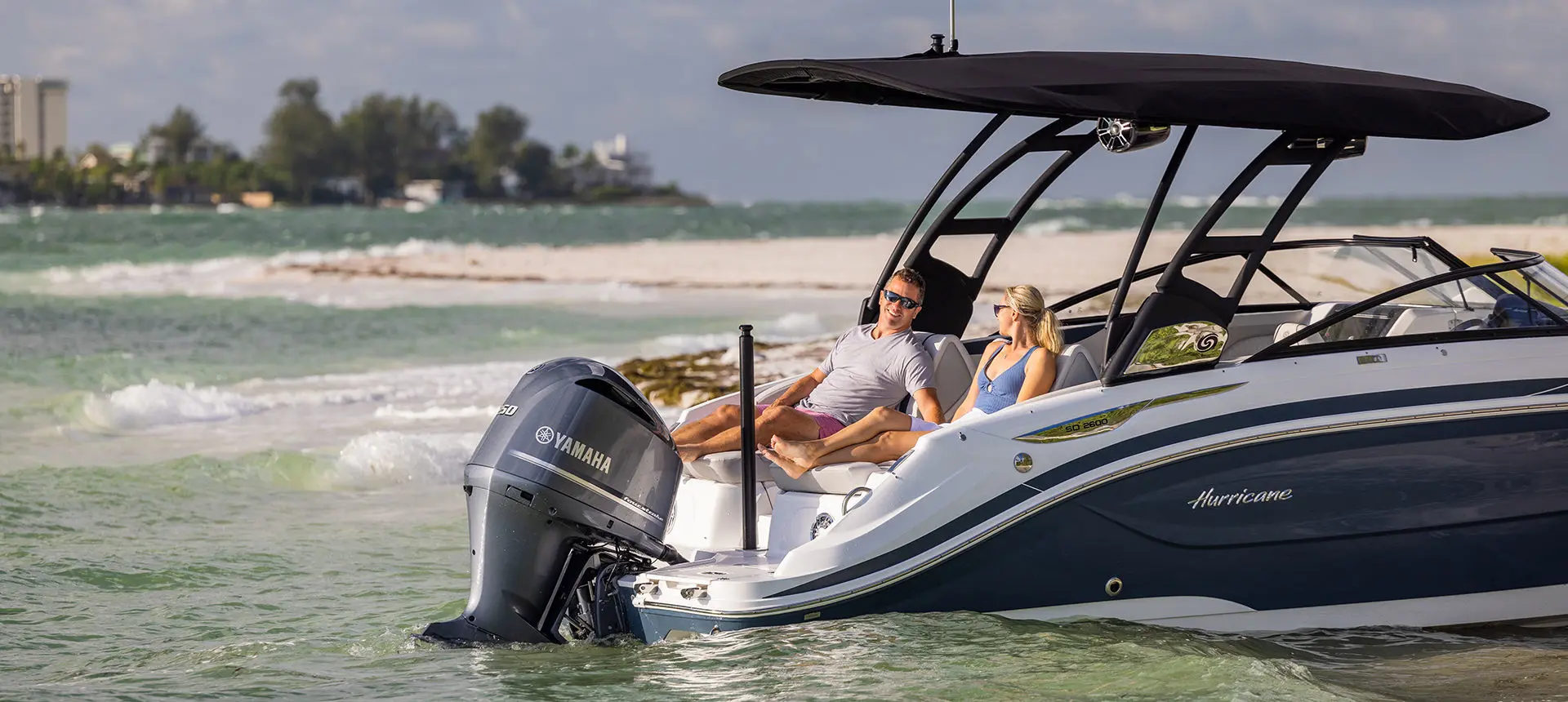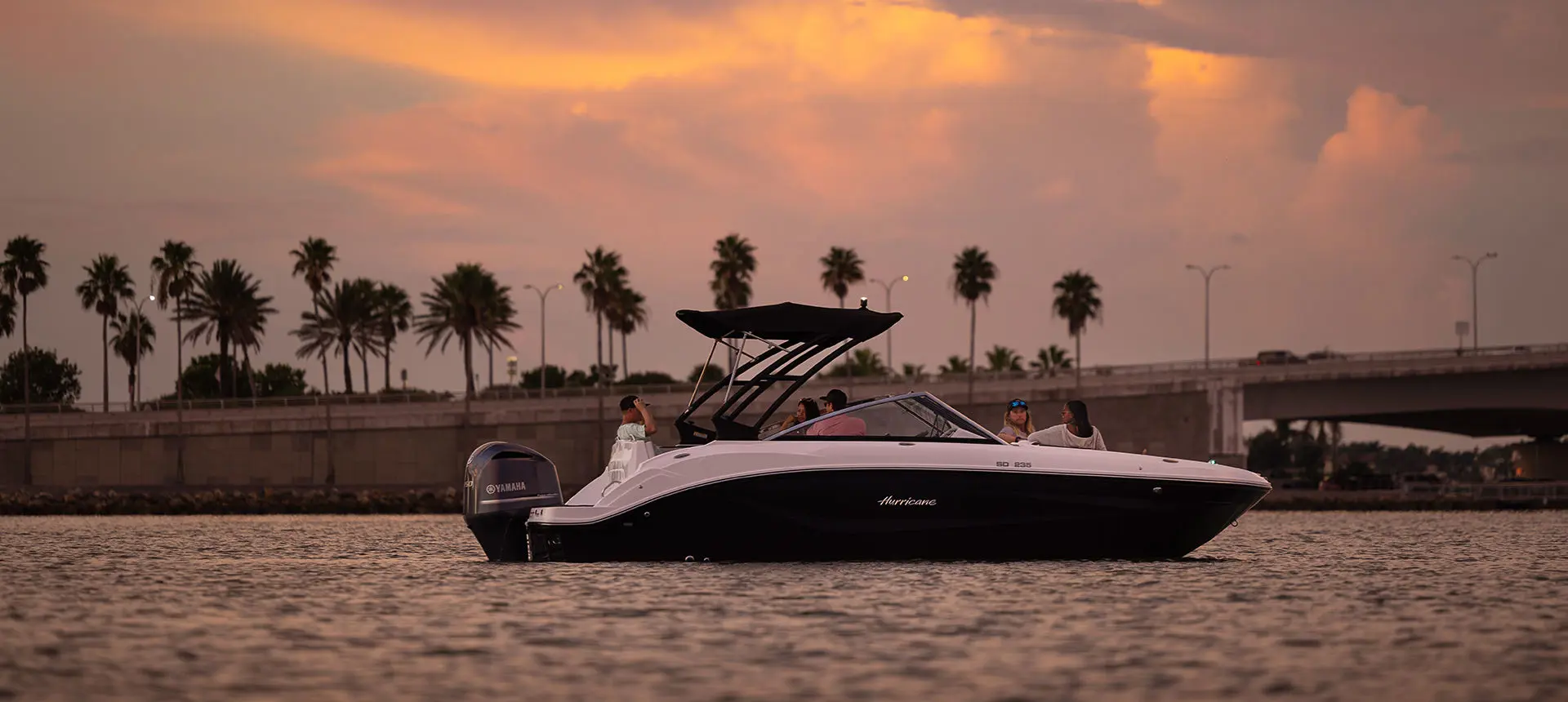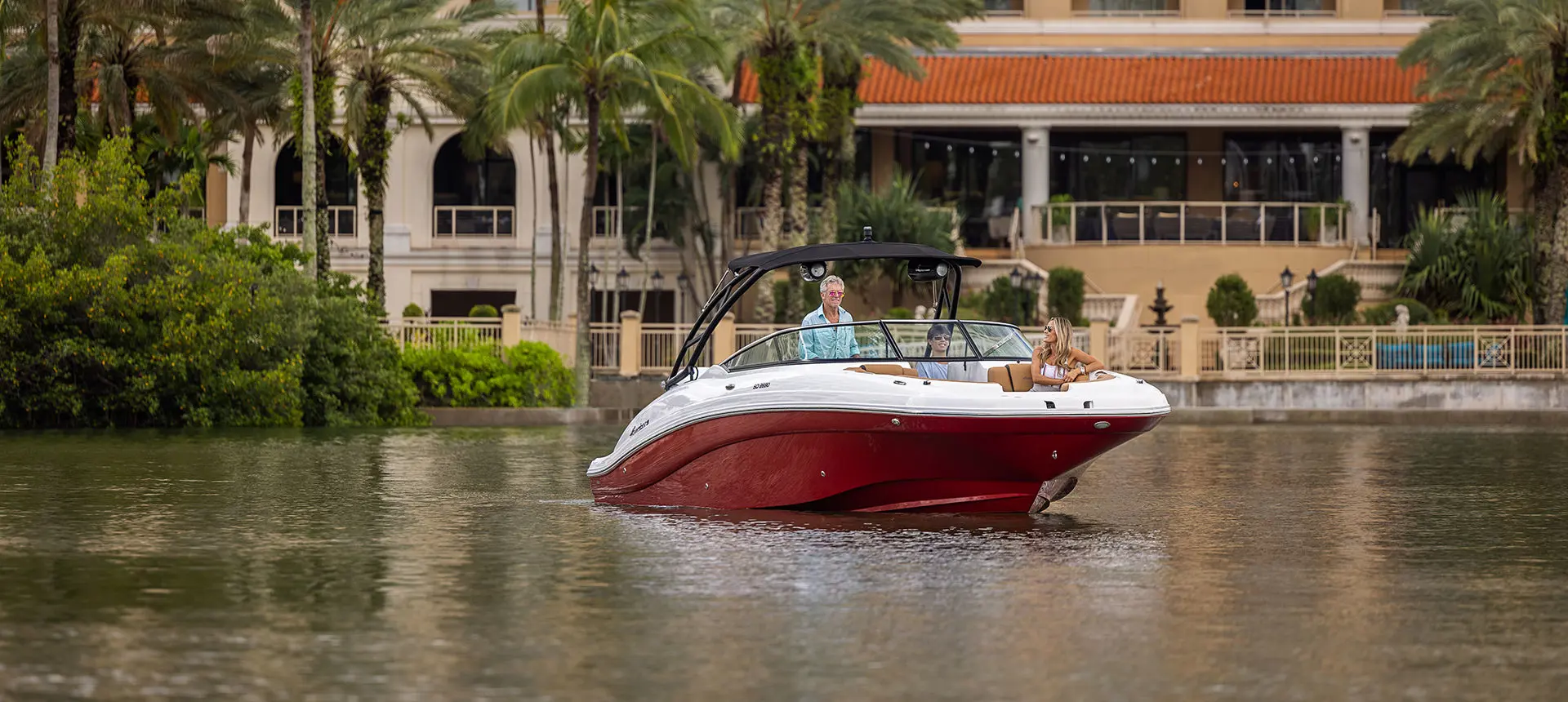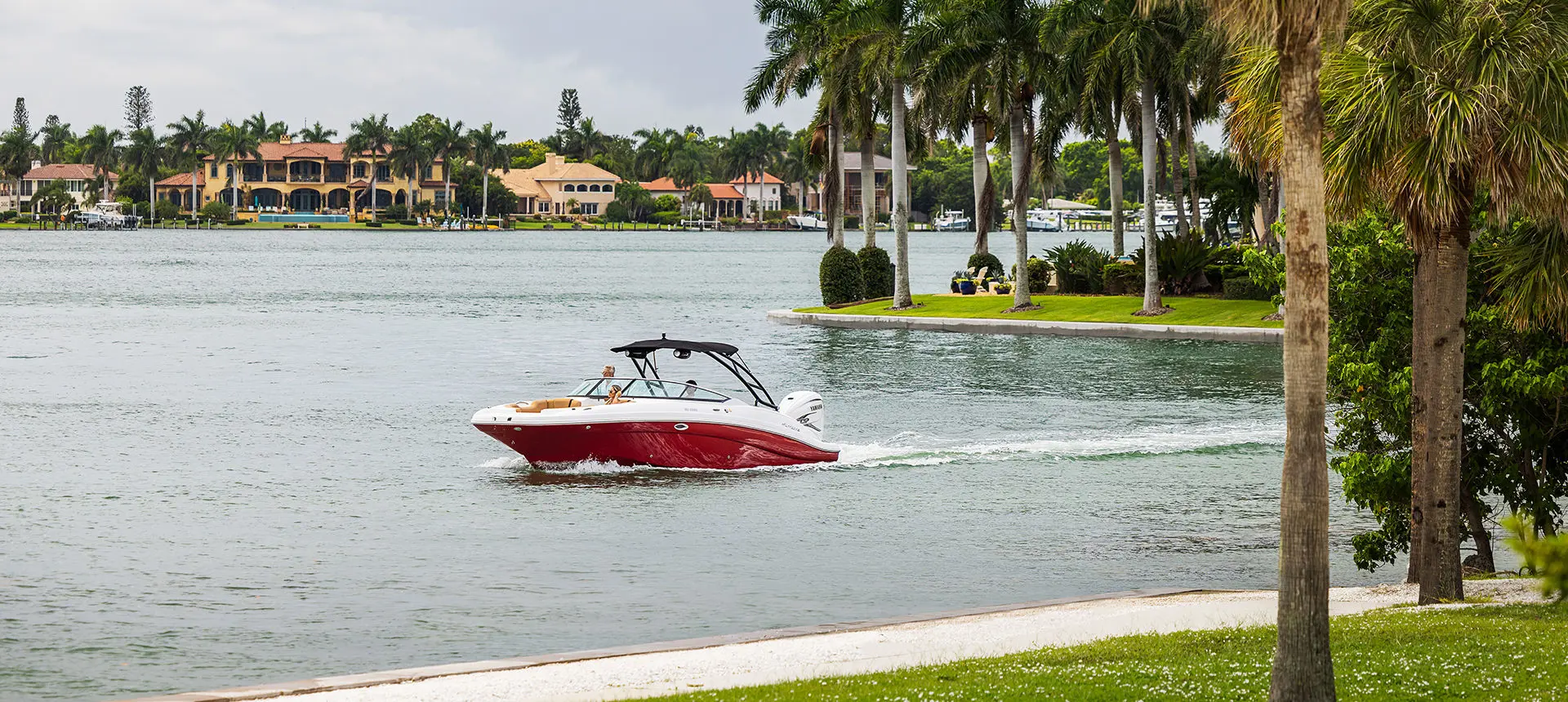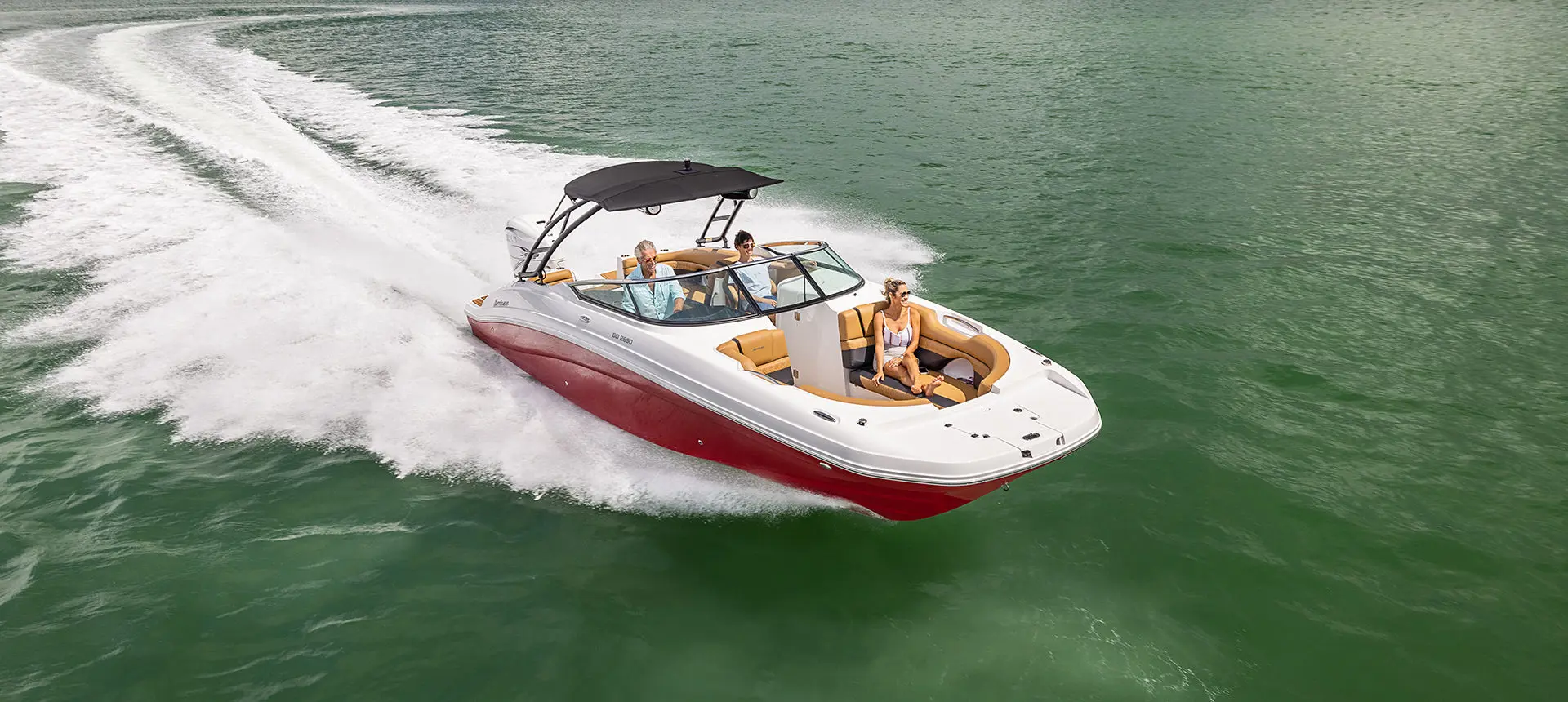 Why Choose Hurricane Deck Boats?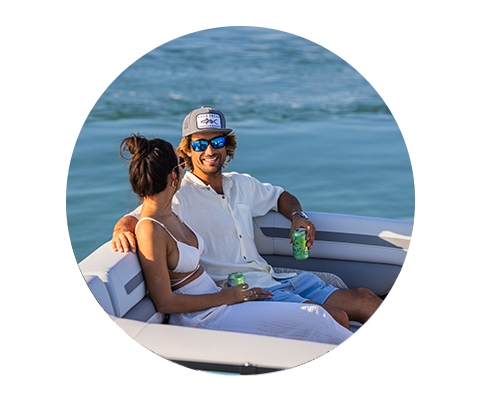 Explore Hurricane's history and why we didn't just invent fun on the water; we like to think we perfected it. Discover the top 10 reasons to buy a Hurricane boat.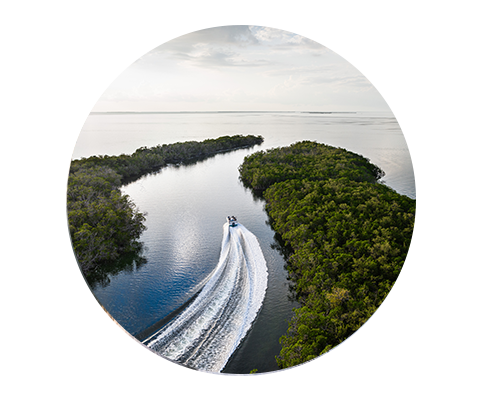 With over 45 years of experience, Hurricane will never let you down with quality materials engineered for safety, reliability, and peace of mind.
From a leisurely cruise or a ride on the wild side, our modified hull is equipped to deliver unprecedented performance in both sterndrive or outboard power options.