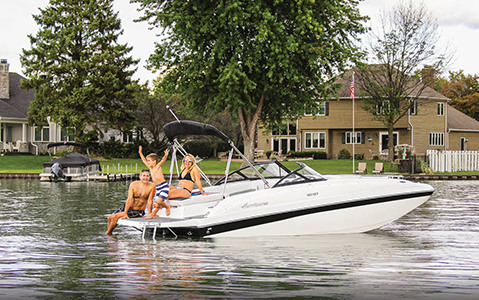 SunDeck IO
Our spacious and customizable floorplans, including a walkthrough windshield and the quiet performance of sterndrive, offer freedom and adventure on your terms.
À partir de
61 060 $
PDSF (CA)
Inboard Outboard Boats: Get Closer To What Moves You
Always ready for adventure, the versatility of our industry-leading deck boats delivers more smiles and more confidence no matter how you choose to spend your time on the water.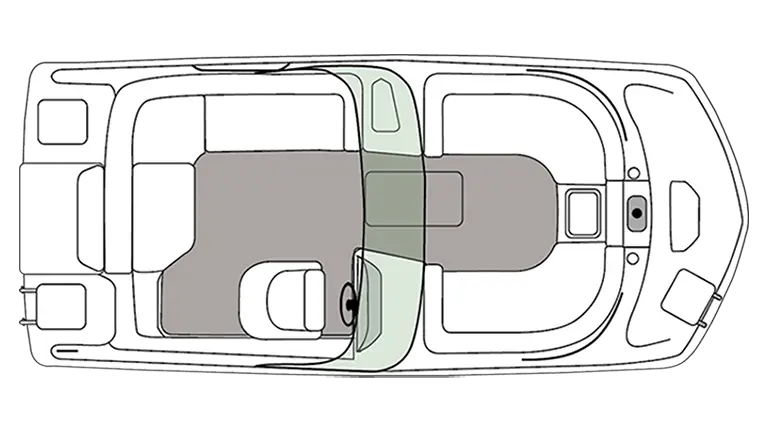 SunDeck 187 IO
Options de garniture et de couleur
18' 10" inboard motor deck boat with a 10 passenger capacity
Specs:
10 Passenger Capacity
18' 10" Length
8' 5" Beam Width
SunDeck I/O Features and Options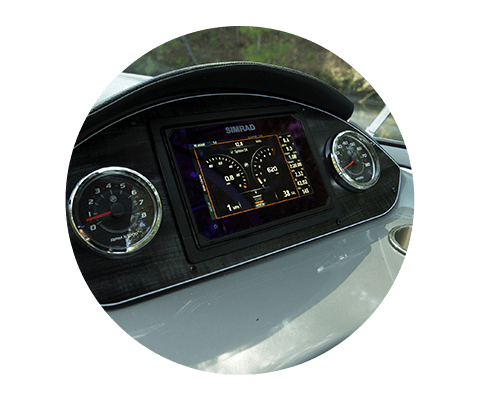 Distinctively Uncomplicated Inboard Deck Boats
La précision, la facilité de lecture et les qualités instinctives d'une barre SunDeck sont définies par sa finition d'inspiration sportive qui s'harmonise avec n'importe quelle combinaison de couleurs de coque et de pont. C'est audacieux, exigeant et beau.
Un tapis de bienvenue sur l'eau
SunDeck connects you to the water unlike any other inboard deck boat. When you choose a sterndrive model, this passion grows only stronger thanks to a full-width swim platform with no-slip surface texture and retractable ladder.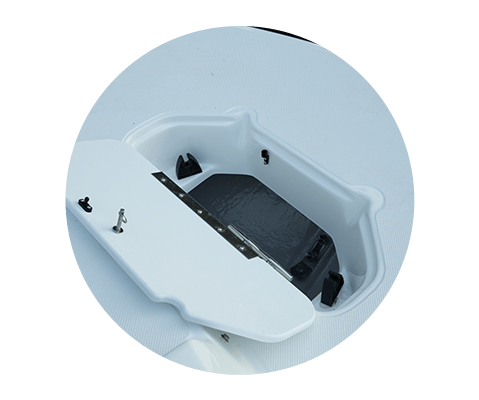 Intégration à toute vitesse
La conception intelligente et polyvalente d'un SunDeck lui confère la capacité unique de procurer un plaisir illimité. Avec une ouverture intégrée pour l'ancre de proue, le SunDeck est prêt à rester stable ou à fournir un espace abondant sur le pont de proue avec un simple pivotement du couvercle.